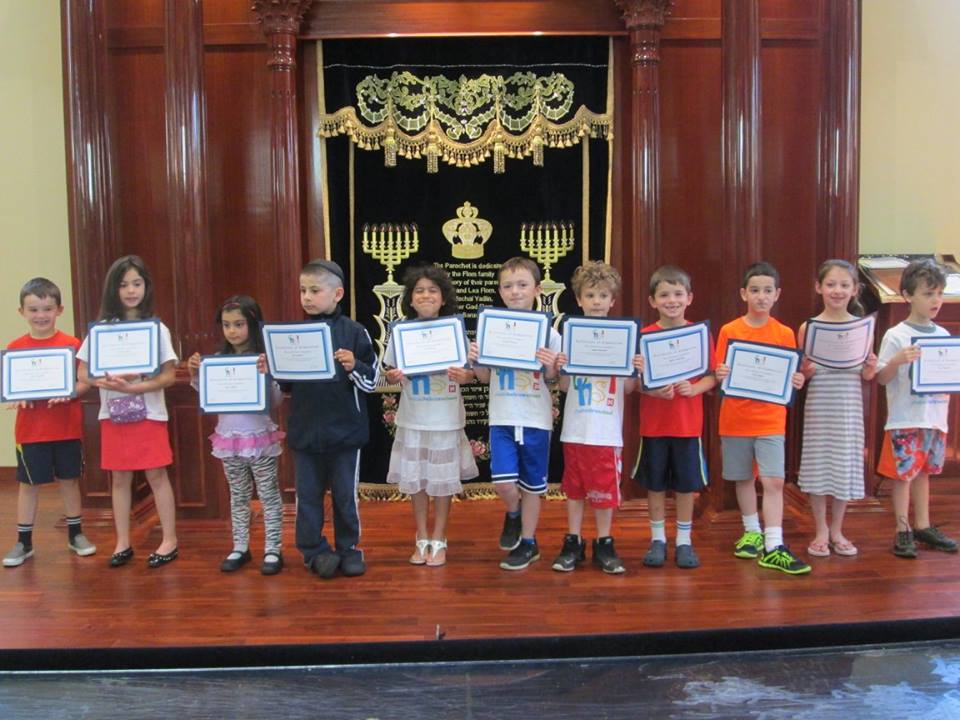 Imagine a Hebrew School where kids don't want to miss a day! They come in with a smile and leave humming the tune to a Hebrew song. Imagine a child who feels the warmth and spirit of Judaism… and then imagine the pride of his parents! Welcome to the Chabad Hebrew School (CHS), an exciting and innovative educational program for children in grades K through 7. CHS has exciting new programs and a dynamic staff that creates an environment that fosters the warmth and spirit of Judaism through learning, lively discussion, and friendship. Synagogue membership is not required.
We meet Sundays 10:00 am - 12:30 pm, doors open at 9:45 am
We can't wait to get started! 
Rochie Farkash
CHS Director