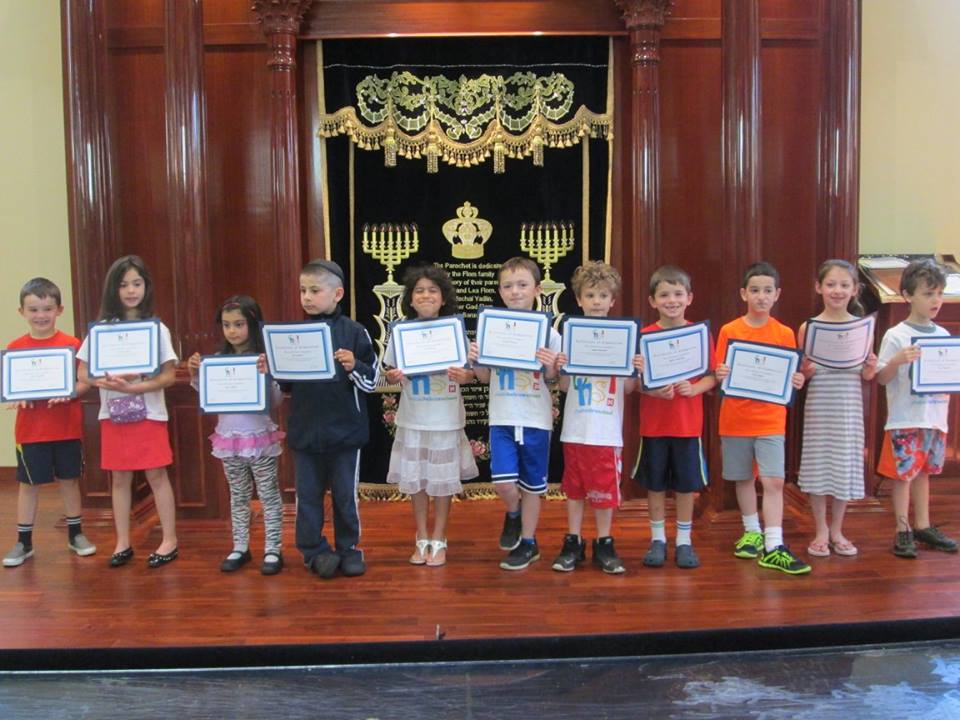 Welcome to the Chabad Hebrew School (CHS), an exciting and innovative educational program for children in grades K through 7. CHS has exciting new programs and a dynamic staff that creates an environment that fosters the warmth and spirit of Judaism through learning, lively discussion, and friendship. Synagogue membership is not required.
We meet Sundays 9:45 am - 12:30 pm
We can't wait to get started! 
Rochie Farkash
CHS Director